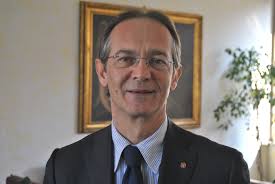 Prof. Dr. Giuseppe Ciccarone
President of the Fondazione Giacomo Brodolini
Keynote Title: "Imperfect rationality and macroeconomics"
---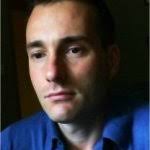 Prof. Dr. Nick Rumens
Middlesex University, London
Head of Department (Leadership, Work & Organization)
Keynote Title: "American pragmatism: opportunities for advancing management and organisation research"
Bio: Professor Nick Rumens joined Middlesex University in 2013. He was previously Reader in Management & Organization/Deputy Head of Department of Management at University of Bristol and, before that, worked at University of Surrey, Keele University and Southampton Solent University. Internationally recognized as a significant figure in the area of lesbian, gay, bisexual and trans (LGBT) sexualities & genders in the workplace, he has published widely on topics such as gay and bi men's workplace friendships, sexuality and professionalism, the working lives of older LGBT employees and gay men employed in the police and performing arts. Professionally qualified in the field of Human Resources (MCIPD), before entering academia, he enjoyed a career as a senior HR practitioner in the public sector.
---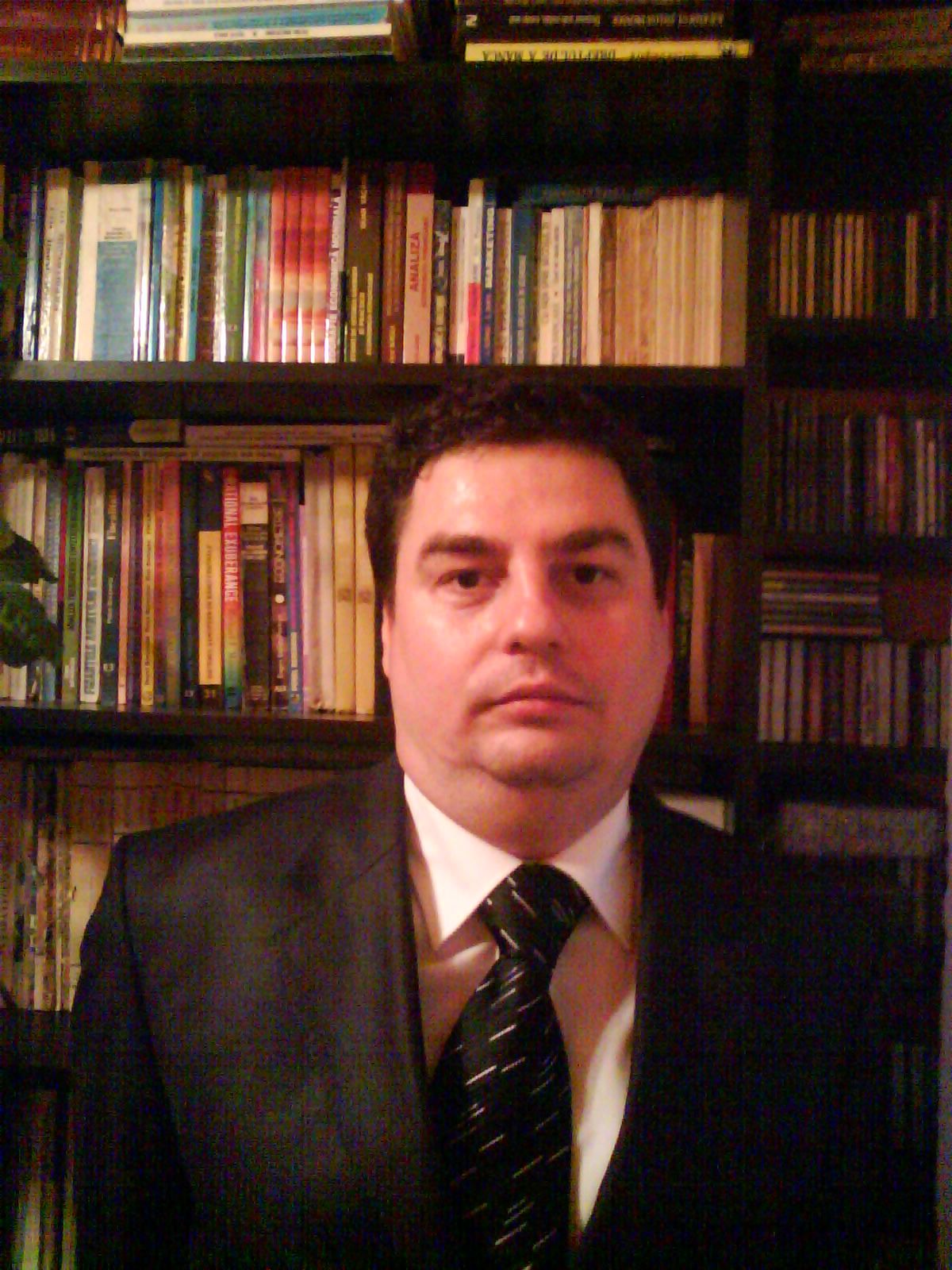 Prof. Dr. Victor Dragota, PhD
Bucharest Academy of Economic Studies
Bucharest, Romania
Keynote Title: "Still a puzzle: dividend policy"
Bio: Victor Dragota is professor of Corporate Finance, Investments and Portfolio Management at Bucharest University of Economic Studies. Victor Dragota holds a Ph.D. in Finance from Bucharest University of Economic Studies. Victor Dragota is working in the areas of market efficiency, dividend payout, capital structure, mergers and acquisitions, capital budgeting, etc. He has published many books, including Management financiar (with Laura Obreja Brasoveanu and Ingrid-Mihaela Dragota), Gestiunea portofoliului de valori mobiliare (coordinator), Evaluarea actiunilor societatilor comerciale, Politica de dividend, etc. and also many articles in different journals, like Czech Journal of Economics and Finance, European Journal of Operational Research, Central European Journal of Operation Research, Economic Computation and Economic Cybernetics Studies and Research and Romanian Journal of Economic Forecasting. He presented research papers in different conferences, in Austria, Finland, France, Greece, Italy, Lithuania, Moldova, North Cyprus, Romania, Sweden, Tunisia, etc. He is chief-editor of the Review of Finance and Banking. He is also member in advisory editorial board of Economic Computation and Economic Cybernetics Studies and Research. He is member of European Working Group for Commodities and Financial Modelling.
---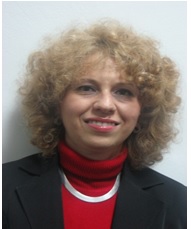 Prof. Dr. Andreea Iluzia Iacob, PhD
Bucharest Academy of Economic Studies
Bucharest, Romania
Keynote Title: Will be Announced
Bio: Andreea Iluzia IACOB is Professor of Econometrics and Statistics at Bucharest Academy of Economic Studies within the Statistics and Econometrics Department and associated scientific researcher at the Institute for Economic Forecasting within the Romanian Academy.
She holds a Master Diploma in "Quantitative Economics" from 1995 and a PhD Diploma in "Cybernetics and Economic Statistics" from 2003 at the Bucharest Academy of Ecomonic Studies and has a remarkable didactic and research activity since 1995 when she joined the staff of Bucharest Academy of Economic Studies.
She is the author and coauthor of more than 10 books and of an impressive number of articles published in famous national and international journals and revues and of more than 70 research papers presented and published in the volumes of national and international conferences, both in Romania, and abroad (France, UK,Turkey, Egypt, Morocco, Hungary, Russia etc.). She has developed abroad teaching activity as Invited Professor at the University of Alcala de Henares (Madrid), Spain and at the Paris – Dauphine IX University, France and made various research stages at Paris – Dauphine IX University, France. Her research interests include econometrics, statistics and economic statistics, macroeconomics, macroeconometrics etc. She is Member of the Romanian Statistics Society, of the Romanian Regional Science Association, of the European Regional Science Association and of the Advisory Board of the Academic World Education and Research Center (AWER-Center). She is Chief-Editor of the online journal Global Journal of Business, Economics and Management, member of the Editorial Board of the Scientific Annals of the "Alexandru Ioan Cuza" University of Iasi – Economic Sciences Section and also of the Computational Methods in Social Sciences CMSS Journal.
---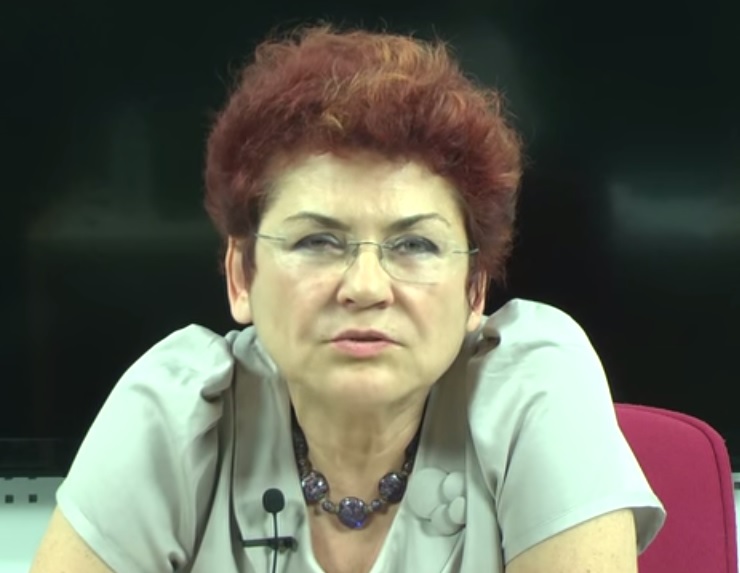 Prof. Dr. Tulay Bozkurt
Istanbul Kultur University
Department of Psychology
Keynote Title: "Positive Organizational behavior: Theory and implications"
---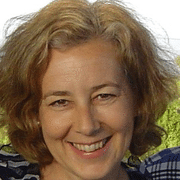 Ursula Oberst, Ph.D., Associate Professor
Universitat Ramon Llull
c/Císter, 34 | 08022 Barcelona
ursulao@blanquerna.url.edu
Keynote Title: "Emerging technologies and the iron logic of communal life: a social psychology standpoint"
---
Prof. Dr. Huseyin Uzunboylu
Dean, Faculty of Education
Chairman, Department of Educational Sciences
Near East University, Nicosia
CYPRUS
Keynote Title: "Role of Scientific Research for Sustainable Development: Perspectives of Sociology, Politics and Economics"
---
Nilgün Sarp, Ph.D.
Professor
Üsküdar University, Turkey
Editor-in Chief, International Journal of Emerging Trends in Health Sciences