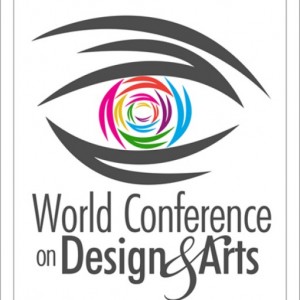 2nd World Conference on Design, Arts and Education (DAE-2013),
University of Architecture and Urbanism "Ion Mincu", Faculty of Architectural Bucharest, Romania,
9-11 May 2013
Link to DAE 2013 programme is available at here.
Procedia – Social and Behavioral Sciences, Volume 122, Pages 1-548 (19 March 2014);
Link to published papers is available at here.
Photos from DAE 2013 is available at here.
If you have questions or problems, please send an e-mail to wcda.secretariat@gmail.com.