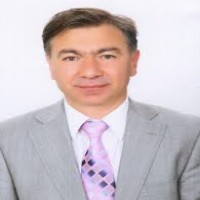 Prof. Dr. Çetin Bektaş
Tokat Gaziosmanpaşa University, Turkey
Keynote Title: "Transformation of Human Resources Management in Digital Era"
Abstract: The digital era we are in causes changes in management as well as in many other
fields. This transformation started with the use of the steam machine in production in the 18th century. After the steam machine, electrical machines were used as a new technological movement in the industry. The use of computers in the period after that caused a great change and development. In this process, other information and communication tools were used besides the computer. This period, called Industry 4.0, has caused revolutionary transformations in all functions of the business. With all these developments, artificial intelligence has played an important role in
management activities.

These major transformations in management and production systems have also transformed human resources management. Because using old business models and traditional methods, businesses today do not have a chance to compete at the business world. In the digital age we are in, "human resources management" should also use digital tools effectively. Because digital tools are spreading very quickly in all areas of life. Human resources managers also have to adapt to this transformation. Along with digitalization; the rate of movement of capital, knowledge and workforce
increased. However; flexible working hours, ways of doing business independent of time and place, demographic changes, women's roles in business life are changing rapidly. Depending on all these changes, managers should follow the digitalization process in human resources management. Using digital methods; all functions such as job analysis, human resources planning, selection and training of human resources, performance management, career management, wage management can be
applied more effectively. With digital transformation, businesses have many advantages.
Keywords: Digital Age, Human Resources Management, HRM Transformation.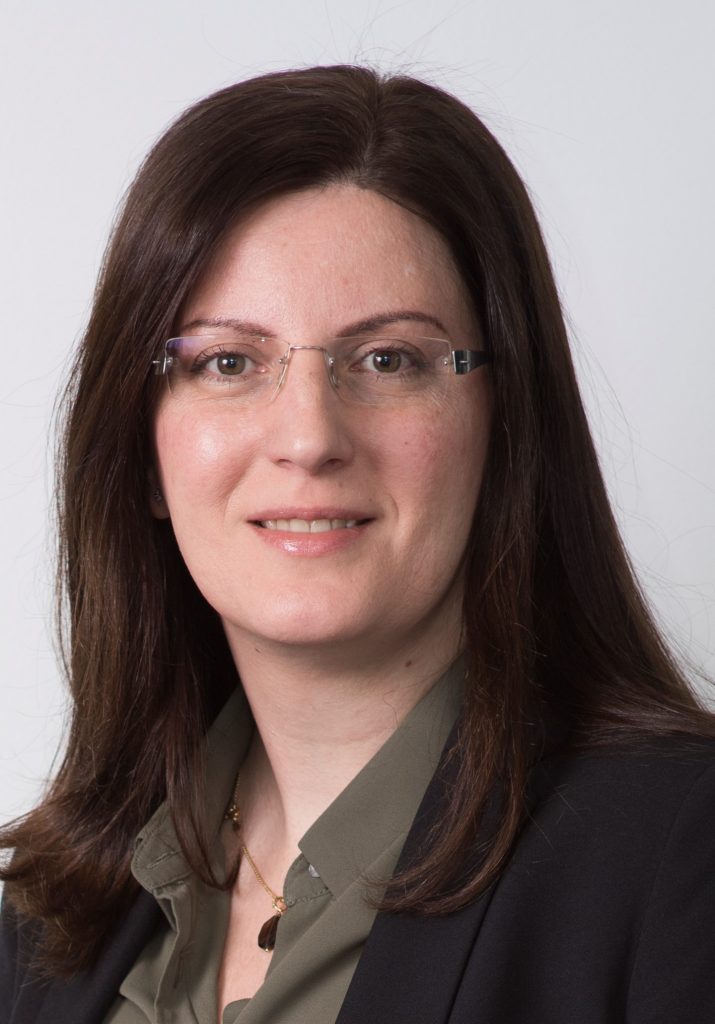 María Teresa Ballestar
ESIC Business & Marketing School
Keynote Title: "Will automation and robotics increase knowledge and gender bias in companies?"
Abstract
As Smit et al. (2020) point out, the COVID-19 pandemic is going to increase the presence of automation and its relevance in industry, but its contribution is going to be heterogonous across regions and groups of population. This keynote speech aims are to shed light on which levels of education are going to benefit from this process and their impact according to gender. Higher education levels not related to STEM studies will possibly be one of the first casualties of these changes, especially in European countries, where the numbers of students in those areas, have been slowly going down over the last few decades.
In cooperation with García, A.§, Sainz, J.¨ & Sanz, I.¨
Bio: María Teresa Ballestar is researcher at ESIC Business & Marketing School. She has developed her professional career in different sectors such as IT consultancy, banking, startups and pharma. She spent more than seven years as IT consultant and later more than eleven years in areas related with data analysis in banking, such as risk, finance, marketing and data science. She has been holding managing positions, driving digitalization, innovation and data analytics in start-ups and pharmaceutical companies. She is currently Associate Director of Data Analytics in Spain in one of the world's largest pharmaceutical firms.
She holds a B.A in Statistics and a M.Sc. in Marketing & Market Research, a M.A in Information and Knowledge Society and also a PhD. in Applied Economics. Her research focus on applying data science, big data and AI to understand, evaluate and predict customer behaviour in e-commerce, the impact of public policies on productivity, business and economic phenomena and the impact of digital transformation in companies, where she has published several papers in top tier journals within the last years.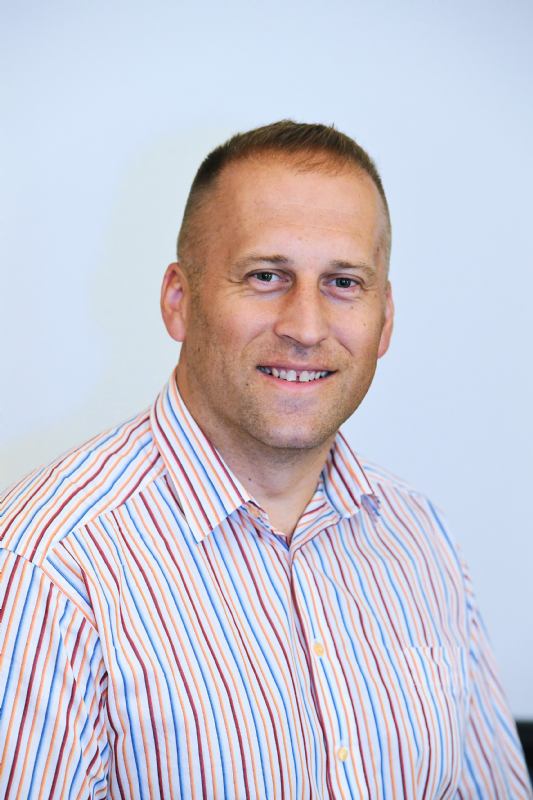 Sasa Drezgic, PhD
Associate professor of Faculty of Economics
University of Rijeka, Crotia
Keynote Title: Will be Announce
---
---
---
---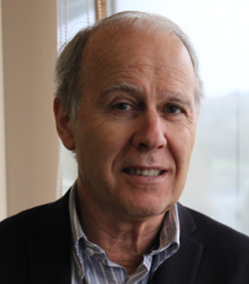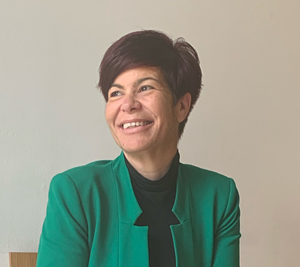 ---
Professors Carlos Rodrigues & Ana Campina – Portugal
Keynote Title – The Game – Between private addiction and taxes – Case study – Portugal
Abstract – The current states use all manifestations of expenses that people make in their private lives to tax them and, in this way, obtain public revenues to pay the expenses of the public treasury.
This study analyzes the expenses that people make with different types of games that are legally allowed and demonstrates how the Portuguese state obtains tax revenues from gambling, that is, it takes advantage of a private addiction to obtain public revenues.
Keywords– Game; Tax; Taxation; Addiction; Public Revenue.
Shorts Bios –
Carlos Rodrigues PhD European Tax Law; Professor in Universidade Fernando Pessoa (UFP), Porto, Portugal; Visiting Professor in SVTFaculdade – Brazil; Researcher in IJP Portucalense Institute for Legal Research; Lecturer of Gonçalves Dias Chair – Brazil; Ex-Principal Advisor Tax and Customs Authority; Legal Consultant.
Email: carlos.rodrigues.2502@gmail.com – ORCID (Researcher ID): https://orcid.org/0000-0003-0966-6274
Ana Campina PhD Human Rights; Political Scientist; Professor in Law Department – Universidade Portucalense (UPT), Porto; Researcher in IJP Portucalense Institute for Legal Research; Lecturer of UNESCO Chair in Youth, Education and Society; Lecturer of Gonçalves Dias Chair – Brazil.
Email: ana.campina@gmail.com – ORCID (Researcher ID): https://orcid.org/0000-0003-0820-1280