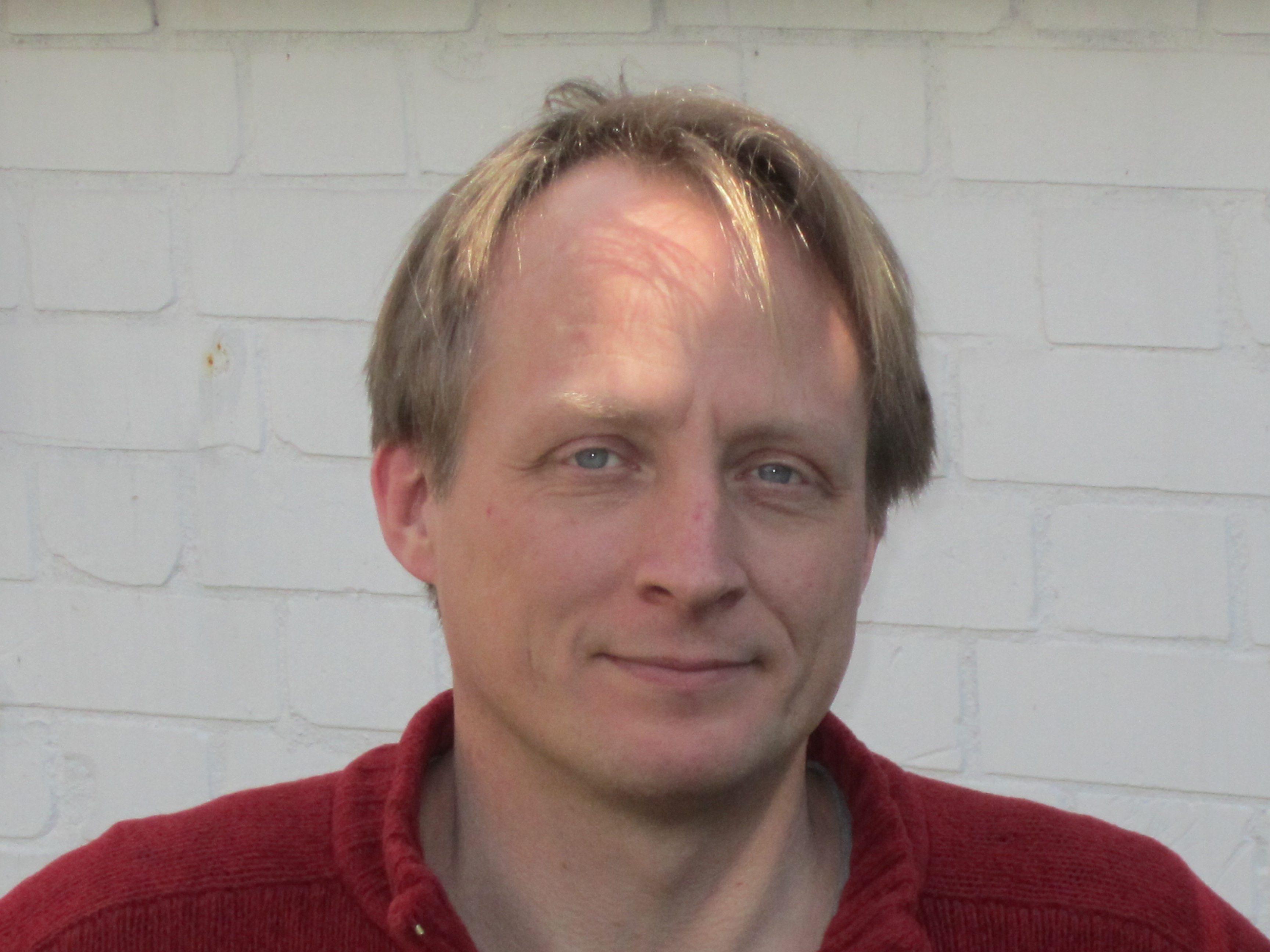 Germ Janmaat
UCL Institute of Education, London, UK
Editor of Compare: A Journal of Comparative and International Education
Keynote Title: The impact of educational tracking on civic values
Abstract: In this presentation I examine the influence of educational tracking on support for civic values. Educational tracking refers to the practice of assigning pupils to different academic and vocational tracks on the basis, usually, of school performance. I understand civic values as the set of beliefs and dispositions that forms the cultural foundation of democracy. It includes qualities such as political engagement, tolerance, civic equality, trust and a preference for democracy as system of government. I will highlight the Janus-faced character of educational tracking. On the one hand, it is seen as a necessary practice as it helps young people to prepare for specific positions in the labour market, but on the other hand it is argued to undermine the civic mission of education. The latter involves preparing young people for common citizenship and ensuring that all groups can participate equally in the political system. My key argument is that this reservation towards tracking is indeed valid. I will support this with results from my own research and that of others. In studies focusing on England, my colleagues and me found that tracking in upper secondary gives rise to cross-track inequalities in conventional and unconventional forms of political participation. In more recent research I find that tracking in upper secondary not only has a decisive influence on support for basic democratic values but also eliminates the effect of earlier educational interventions, such as citizenship education and democratic practices in schools. I also draw on comparative research showing that the earlier countries start to separate adolescents into (pre-)vocational and academic pathways, the larger the disparities between vocationally and academically educated people become in their civic and political engagement. I also show that social disparities in these outcomes are larger in the early selection states. I will call for a variety of measures to prevent tracking from having this divisive effect, including postponing selection on the basis of ability and the institution of common citizenship education courses across tracks.
Bio: Jan Germen Janmaat is a Reader in Comparative Social Science at the Department of Education, Practice and Society of UCL Institute of Education. He is also a founding member of the Centre for Learning and Life Chances in Knowledge Economies and Societies (LLAKES). His research interests are wide ranging, including themes, such as inequality, social cohesion, civic culture and the integration of migrant communities, which typically cross disciplinary boundaries. He is the author of Regimes of Social Cohesion (Palgrave; co-authored with Andy Green) and published a prominent article on this topic in Social Indicators Research, establishing him as a leading scholar in this field. Since becoming Reader his research focuses more narrowly on the role of education in promoting civic values, a catch-all term that includes outcomes such as tolerance, trust and political engagement. These values are considered to be the cultural prerequisites of democracy by many scholars. Educational characteristics that have his particular attention in terms of how they influence civic outcomes include the social and ethnic composition of schools, educational tracking, the curriculum, distinct pedagogies and democratic practices in schools. His research on the effect of the ethnic composition of classrooms on attitudes towards immigrants has been widely published in esteemed journals, such as European Sociological Review, Social Science Research and Journal of Ethnic and Migration Studies and received a lot of media coverage. More recently he has published on the influence of educational tracking (i.e. assigning school children to academic and vocational tracks) and of school democratic practices on political engagement together with colleagues Avril Keating and Bryony Hoskins. Currently he is writing a book with Bryony Hoskins on the impact of education on social inequalities in political engagement. In 2013 he was awarded a British Academy Mid-Career Fellowship for a project on using longitudinal data to assess the net effect of education on civic outcomes. In September 2015 he became co-editor of Compare: A Journal of Comparative and International Education. Currently he is focussing on the policy of Fundamental British Values (FBVs), which the British Government introduced as a component of the more encompassing Prevent Strategy which seeks to curb radicalisation among vulnerable youth. He assesses the degree of support for FBVs among young people using the Citizenship Education Longitudinal Study (CELS) and has submitted a bid on this topic involving partners at several British universities to ESRC.
---
António Moreira Teixeira, Ph.D.
University of Aberta, Department Of Education And Distance Learning
Lisboan, Portugal
Keynote Title: will be announce…
---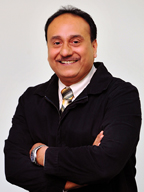 Dr. Nayan KANWAL
Universiti Putra Malaysia (UPM)
Keynote Title: Will be Announce…
Bio: Nayan Kanwal was born in India in 1958. He accompanied his parents to East Africa in 1969 where his father worked for United Nations as a Chief Technical Adviser. Nayan completed his primary education in Kenya, East Africa and returned to Delhi Public School (one of the country's prominent schools) New Delhi, India to continue his secondary education.
He obtained his Bachelor's degree in Agriculture in 1982 from the University of Papua New Guinea/ Queensland University, Australia, and Masters of Agriculture in 1985 also from the same university. He then continued to work at the university as a research associate for a year after which he left to go freelance in 1987.
In 1988, he went to Singapore to undertake studies in Information Technology (Computer Science) at the Stamford College affiliated to NCC, UK and obtained his NCC diploma in Computer studies in 1990. Whilst in Singapore, he was offered to work as an Editor with a prominent publishing house from 1990 for five years, where he was responsible for publication of various books, scientific journals and newsletters including the weekly bulletin of Rotary International, Singapore. In 1995, he was invited to become the publishing Director of a well-known British publishing house, Ashton-Brooke (Asia) Publishing (a private limited company set up with the support of Economic Development Board, Singapore) where he was in-charge of the editorial development of the company.
Nayan's push for higher education brought him to Malaysia in 1997 to pursue his doctorate in the field of urban landscaping at Universiti Putra Malaysia (UPM). In 2001, he was awarded a scholarship by the French government to undertake a professional scientific training in Simulation and Visualisation of Landscapes in France. He obtained his Ph.D in 2005.
Alongside this he has been working as a Research & Development Officer for almost 7 years before being offered to succeed as a Managing Editor with the Research Management Centre at UPM. In recognition of his distinctive services, Nayan was honoured with an Award of Distinction — Staff Excellence Award by RMC, Universiti Putra Malaysia, for 10 consecutive years; 2003, 2004, 2005 & from 2007 to 1014. He was elected committee member for the Harnessing Research for Industry Advantage exhibition held at UPM in 1997. Nayan is the Co-Editor of the University's 1st Directory of Products, Services and Expertise published by the University in 1997, and Editor-in-Chief of the second revised edition of UPM Research Directory that is published in 2005 in two parts. He has also been the Project Editor for several consecutive University Putra Malaysia's Research Reports from 1996 to 2006. He is the Founder and the Managing Editor of Universiti Putra Malaysia's first and only R&D Digest, Synthesis. In addition, he is the Editor-in-Chief of several books on research at UPM.
In recognition of his distinctive services and exemplary work at UPM, Dr Nayan was led to his current position as the Chief Executive Editor, Pertanika Journals, Universiti Putra Malaysia with effect from 1 January 2007.
During his academic and professional career, he has published several articles in various publications and chapters in books. In addition, he is the author and co-author of several books in the field of research and development. Although he has an Agricultural background, he has been engaged in a very wide range of subject matter from management and administration of research to Information technology. He has to his advantage almost 30 years professional experience primarily in Communications, Media, Print Design with a strong Publishing background, and extensive experience in R&D Management and Administration.
Nayan has widely travelled around the world and had a privilege to travel to more than 35 countries around the globe. He is a Fellow of the Royal Society of Arts (FRSA), United Kingdom, a Life Member of the British Institute of Management (BIM), United Kingdom, an Associate Member of Marketing Institute of Singapore (AMIS), and an Associate Member of Australian Institute of Agricultural Science and Technology (AIAST)