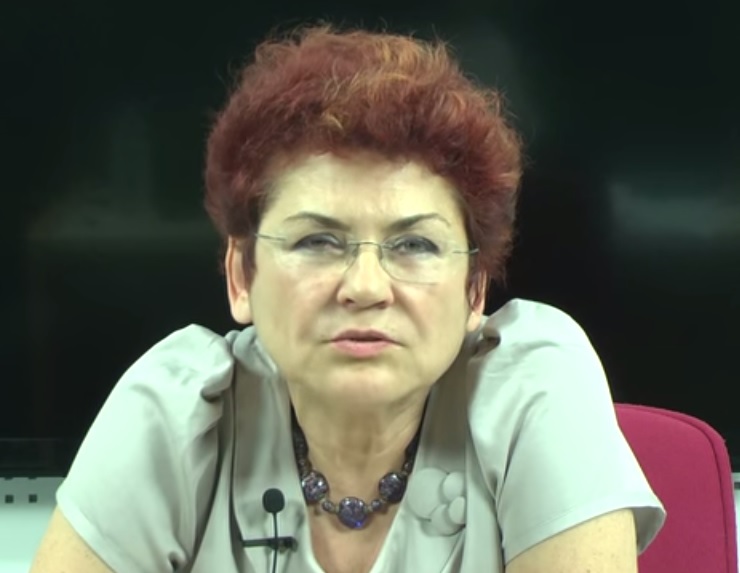 Prof. Dr. Aysun Tülay Bozkurt
Ayvansaray University, Department of Psychology, Istanbul, Turkey
Keynote Title: "Empirical Validation of a Reference Model: Wholistic
Well-being"
Abstract: Well-being is a complex construct with a growing interest of multidisciplinary approaches. Traditionally research on well-being has been derived from two general perspectives: the hedonic approach, which focuses on happiness and defines well-being in terms of pleasure attainment and pain avoidance; and the eudaimonia approach, which focuses on six distinct aspects of human actualization: autonomy, personal growth, self-acceptance, life purpose, mastery, and positive relatedness. These two views have given rise to different research foci and a body of knowledge that is in some areas divergent and in others complementary. An increasing number of scholars on the other hand call attention to political, and socio-cultural issues as another subdimension of wellbeing wherein the state protects and promotes equity and public responsibility and makes broader investments (e.g., health care, education, social services) to provide its citizens with more protections from social, economic, and political hardships. At individual level, wellbeing has been empirically found highly correlated with some personality characteristics prevalently negatively correlated with neurotic and positively correlated with extroversion.
This study attempts to provide an empirical evidence for a holistic model of wellbeing proposed by the researcher. The model integrates hedonic (subjective wellbeing), eudemonic (psychological functioning) societal and personality elements of wellbeing to construe a broader construct called "wholistic wellbeing". In order to drive societal issues that might impact wellbeing, a worries of sources scale were developed by the researcher primarily through an emic study followed by efa and cfa. A sample of 868 subjects –selected on convenience base via a website setup- completed a packet of questionnaires that assessed positive and negative emotions, life satisfaction (hedonic wellbeing) personality scale (extraversion, neurotic), psychological wellbeing, happiness and sources of worries for the measurement of the model. Structural equation modelling (SEM) indicated that holistic wellbeing is a construct consisted of happiness and psychological functioning while subjective wellbeing, personality characteristics and societal issues are significant contributors.
——–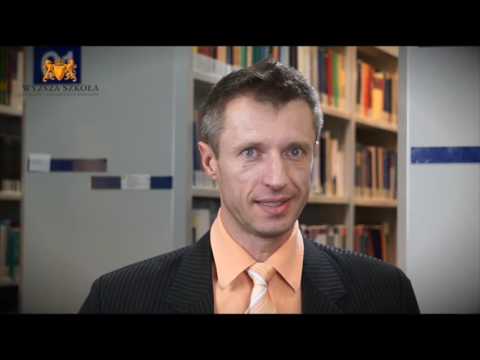 University of Economics and Human Sciences in Warsaw
Editor-in-Chief, Advances in Cognitive Psychology
Keynote Title: "University of Economics and Human Scşences in Warsaw Editor in Chief, Advances in Cognitive psychology"
---
---
---
---
---
---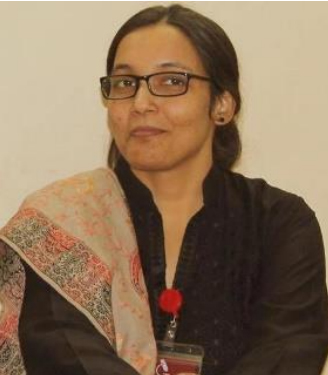 CEO, Advance Educational Institute and Research Centre: Karachi, Sindh, Pakistan
Assistant Professor of Department of Physiology, University of Karachi, Pakistan
Keynote Title: "Psychophysiology of Stress and Pain"
---
---
---
---
---
---
---
---
---
---
---
---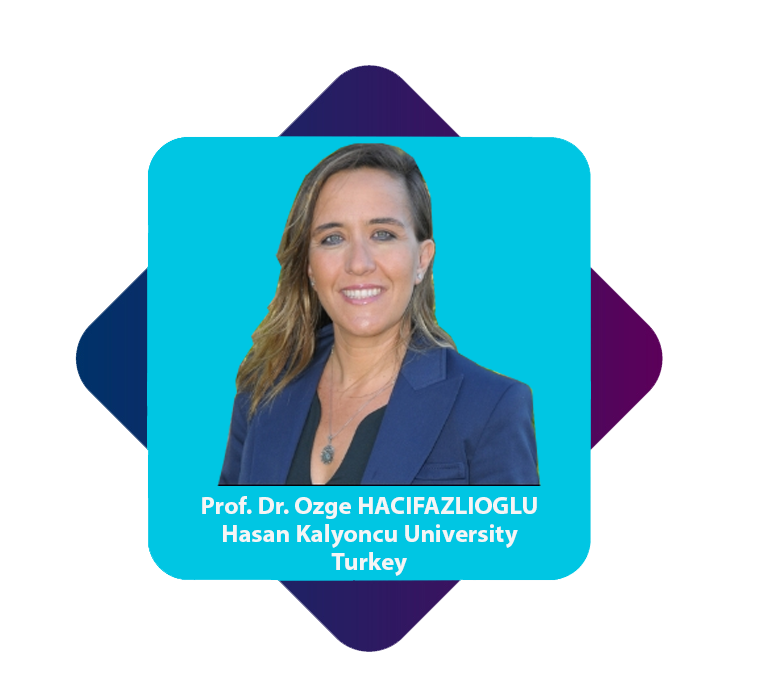 Prof. Ozge HACIFAZLIOGLU
Hasan Kalyoncu University
Faculty of Education, Head of Educational Administration Department
ISATT (International Study Association on Teachers and Teaching)Outreach Coordinator on ISATT Executive Committee (isatt.net).
Keynote Title: Balance in academic leadership: Voices of women from Turkey and the United States of America (US)
Bio: This key note will be based on Hacıfazlıoglu's comparative study on the experiences of women leaders in Turkey and the US. The study argues that the theme of 'balance in leadership' appeared to be the most influential driving force in women leaders' stories. It further shows that balance in leadership is associated with balance in two areas: balancing private and professional life, and balance in research, teaching and leadership.