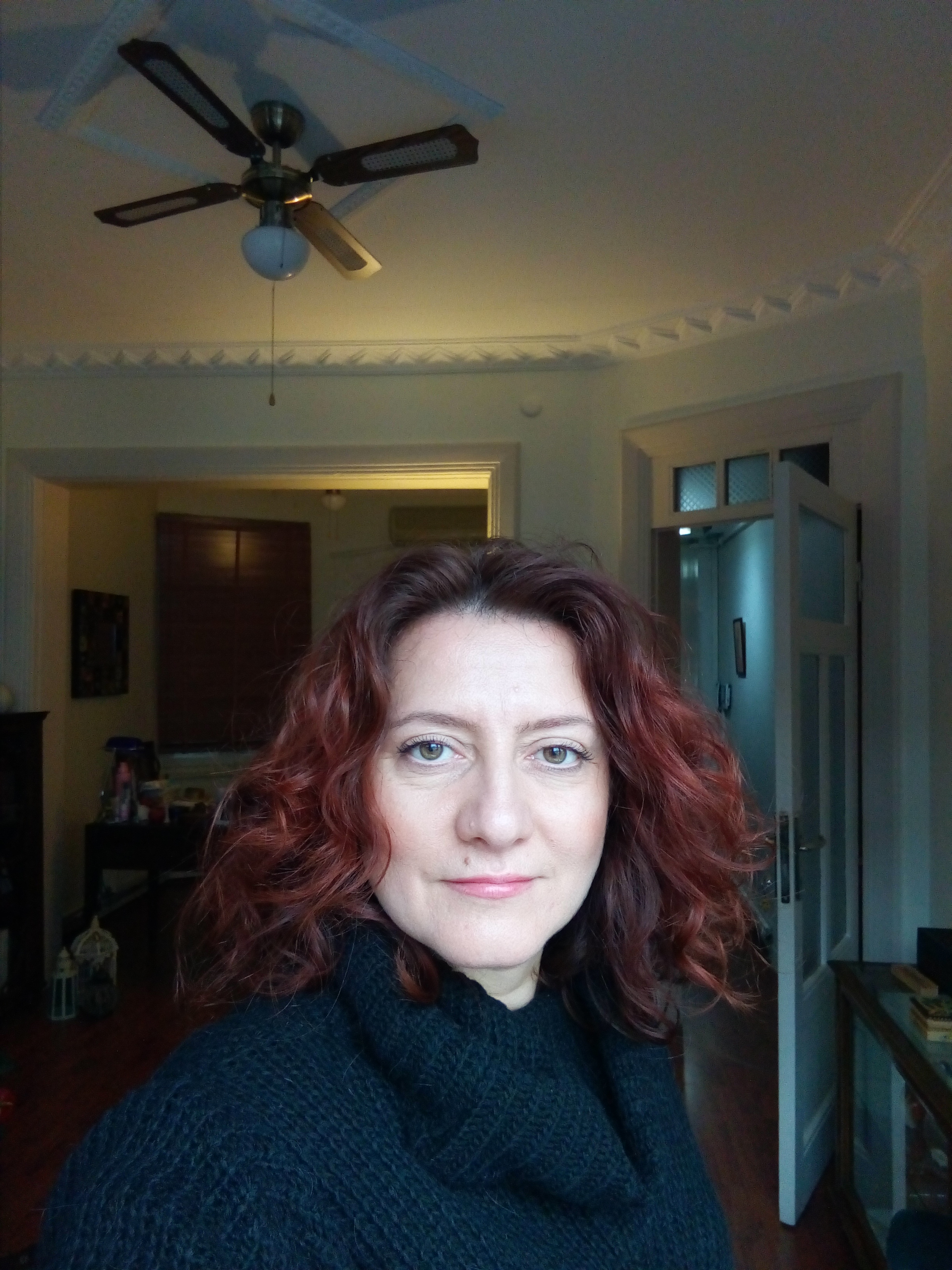 Eylem Sönmez
Senior Psychologist/ Psychotherapist
Keynote Title: "Happiness! Where are you?"
Abstract: Happy people can be defined as people managed to adapt "here-and-now" principle into their lives. While living their happiness, happy people have the habit of noticing it. They enjoy the emotion that can be obtained by everyone, in fact.
Then why do some of us miss happiness? Why do we sigh about "good old times"? at that moment, why can't we notice we're happy indeed.
This workshop will focus on the fact that happiness is generally not noticed while living and had to be remembered afterwards. Group work is aimed to make participants ask "what is happiness" and "how do we let it run away from us".
Bio: She was born in 1976 in Ankara. She was graduated from Istanbul University Psychology department in 1998. She completed her internships in Bakırkoy Psychiatric Hospital, Capa and Cerrahpasa Medical Faculty Hospital clinics of neuroses – psychoses and social psychiatry. In 2002 she completed her master's degree in Istanbul University and continued to take educations on clinical psychology.
In 1999, she started to work in Private Goksoy Hospital (part-time). Same year, August earthquake in İstanbul had occurred and she participated support educations for post-traumatic stress obtained by Turkish Psychological Association and Behavioral Sciences Institute. She was a part of a psychological support team for earthquake victims for 6 months.
In 2000, she started to work as a psychologist in Private French La Paix Hospital. In La Paix Hospital she worked with patients in neurosis and psychosis clinics, maintained individual adult in and out-patients' psychotherapy processes, applied psychoanalytic tests and MMPI, participated group works, case presentations and seminars over 15 years. She provided training for hospital staff. Mainly worked with patients diagnosed with borderline and narcissistic personality disorder and anxiety disorders.
Since 2003, she has participated a number of conferences, case presentations and seminars from numerous psychotherapists and psychoanalysts. She has been continuing her psychoanalytic process.
She continues her works in Pandemos Individual Counseling Center that she is one of the founding partner.