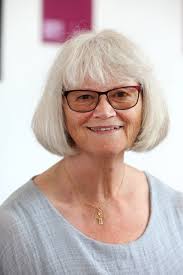 Dr. Sue L Greener
Brighton Business School, University of Brighton, UK
Editor, Interactive Learning Environments
Keynote Title: "Learning and Teaching with Digital: Fashion or Vocation?"
Tour Link
http://www.globalcenter.info/linelt/wp-content/uploads/2019/10/izmirtour2020.pdf
---
---
---
---
---
---
---
---
---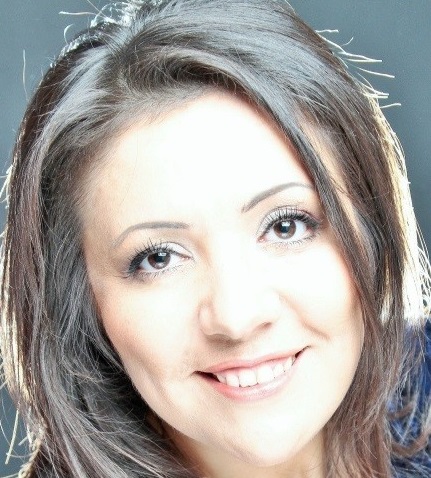 Alfiya R. Masalimova
Doctor of Education, Professor of Kazan (Volga region) Federal University
Keynote Title: The Nature of Earlier and Today Mentorship. The Peculiarities of its Modern Mechanisms Introduction with Novice Teachers.
Bio: Alfiya R. Masalimova is Doctor of Education, Professor of the Department of Pre-School and Primary Education at the Institute of Psychology and Education of Kazan (Volga region) Federal University (18 Kremlevskaya, 420008, Kazan, Russia). Her research interests are connected with the problems of teacher education, adult education, vocational education and training, educational technologies, mentoring and tutoring. Her Doctoral Dissertation "Technical Specialists Corporate Training For Mentoring Implementation In Modern Manufacture Conditions" presents the concept of mentors corporate training in modern conditions, the structure and content of educational and methodological support aimed at mentors psychological-pedagogical, methodological and coach competencies forming; organizational and pedagogical conditions contributing to the efficiency of this process; educational potential of foreign corporate training technologies and conditions of their adaptation in the national mentoring practice; methodical recommendations for teachers, Council mentors, business leaders and centers that provide training and mentors qualification improving. She has more than 100 published scientific works in international and Russian journals. Alfiya R. Masalimova is a member of editorial board of several international journals, such as Eurasian Journal of Educational Research (Turkey), Slavonic Pedagogical Studies Journal (Slovakia), etc.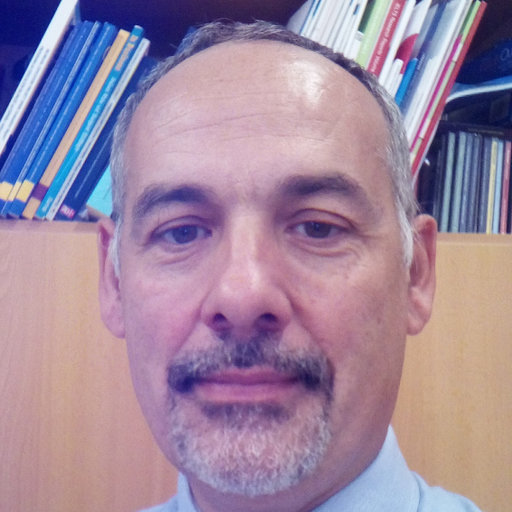 Prof. Dr. Jesus Garcia Laborda
Universtiy of Alcala, Spain

Keynote Title: "Blogging with university students"
Abstract: The development of the Web 2.0 in recent years has triggered the use of web-based tools like, for instance, blogs that can be used both as language development and assessment tools (García Laborda, 2013). This article addresses the difficulties that teacher trainees have when they create and manage in groups their own blogs in a fourth-year course on Didactics of the English language. A sample of blogs created by 15 students in the fourth year of a teacher training program for primary school teachers at the University of Alcalá (Spain) was analyzed qualitatively. Specifically, the usefulness of blogs, as well as the difficulties and constraints encountered by students when creating and managing a blog and the effort put into the creation of social applications in the classroom, among other items. Finally, a questionnaire was handed out to students to analyze the limitations and benefits of this tool in the classroom. The main conclusion is that the identification of the analysis of difficulty that students present during the implementation and management of a blog will provide suggestions for teachers-to-be and current university teachers in education Degrees.
Keywords: blogs; constraints; difficulties; teacher training.