7th World Conference on Learning, Teaching and Educational Leadership
Danubius Hotel Flamenco Convention Center
Budapest, Hungary
27-29 October 2016

More than 282 abstracts were submitted by the authors from 36 different countries until now. You should submit abstracts or full papers until October 07, 2016. Hoping to hear from you soon, and meet you in Budapest, Hungary October 27-29, 2016.
Abstract Submission Due Date: October 07, 2016 (Last Extension)

Selected papers will be published in supporting Thomson Reuters SSCI indexed journal as Special Issue (approx. 50-80 papers). For more information, please click HERE…
The remain accepted papers will be published by International Leading Publishers and also submitted to SCOPUS, EBSCO, 

Thomson Reuters Conference Proceedings Citation Index – CPCI (ISI Web of Science)

 for evaluation for inclusion in the list.
In addition, distinguished keynote speakers who are internationally renowned in the field will be giving presentations at the conference. You will also have a chance to discuss your works with the editors of the most respected journals.
All proposals will be subjected to peer-reviews.
Participation certificate.
Coffee Breaks
Entrance to all workshops
Online Abstracts Book
Conference bag
Free Wi-Fi
Hungarian Culture Night (28 October 2016)
Free Historical Places Tour (29 October 20169

More information

 wclta.info@gmail.com
 Start here to submit a abstract to this conference.
STEP ONE OF THE SUBMISSION PROCESS
---
Official Transporter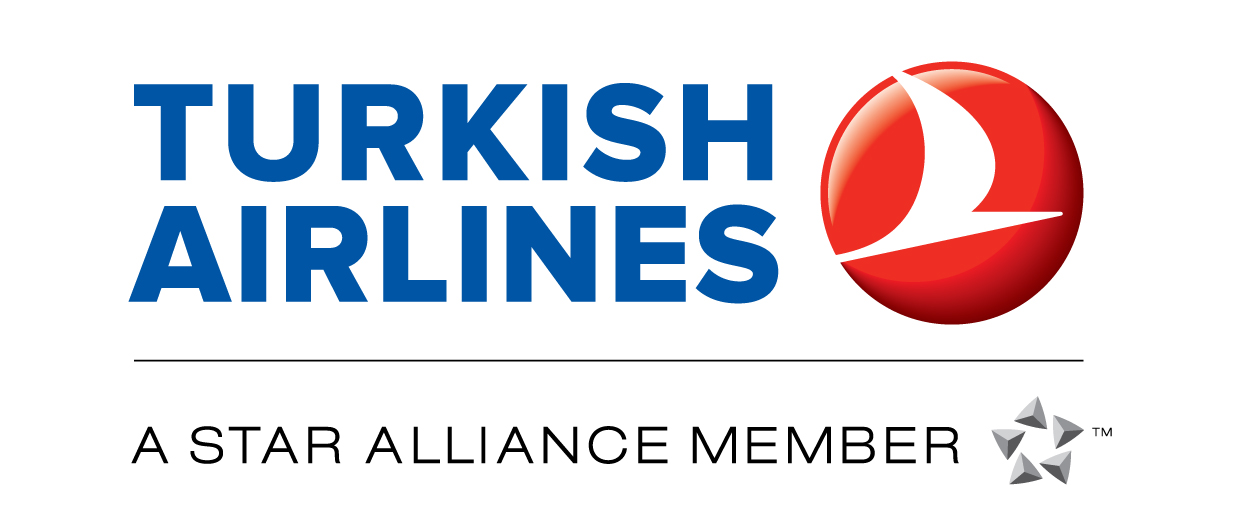 Turkish Airlines is the official airline of "WCLTA-2016" and special discounts are offered on certain booking classes. In order to proceed with the online booking tool for Turkish Conventions please visit the Turkish Conventions website https://www4.thy.com/TKC/app/main?language=en and use the event code "191TKM16" under delegate section.
---
5th World Conference on Learning, Teaching and Educational Leadership – 2014
29 – 31 October 2014 – Prague – Czech Republic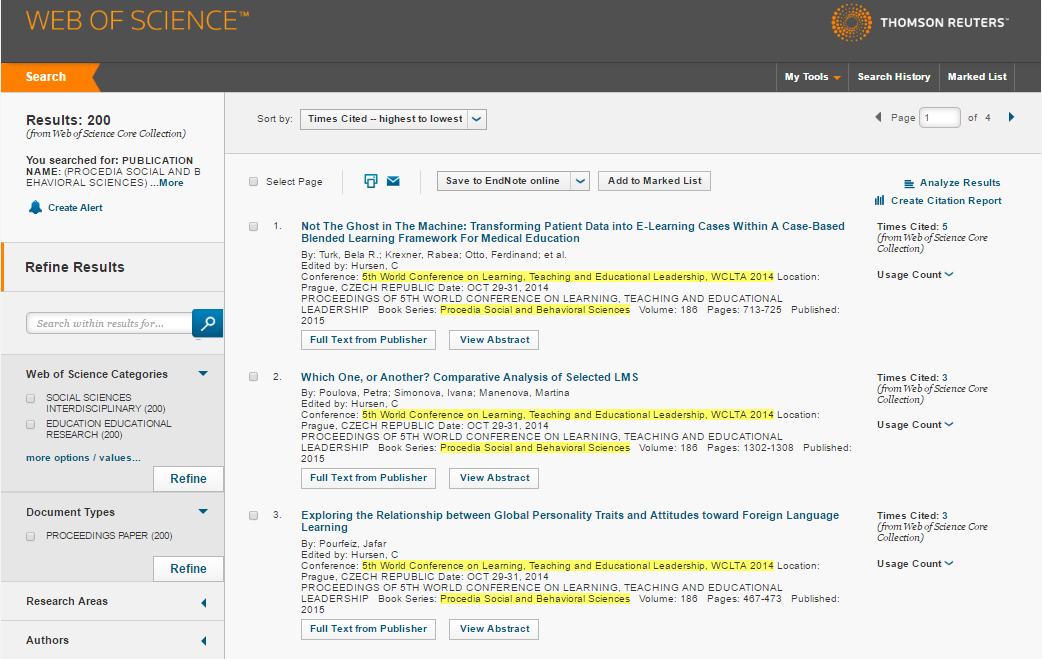 4th World Conference on Learning, Teaching and Educational Leadership – 2013
27 – 29 October 2013 – Prague – Czech Republic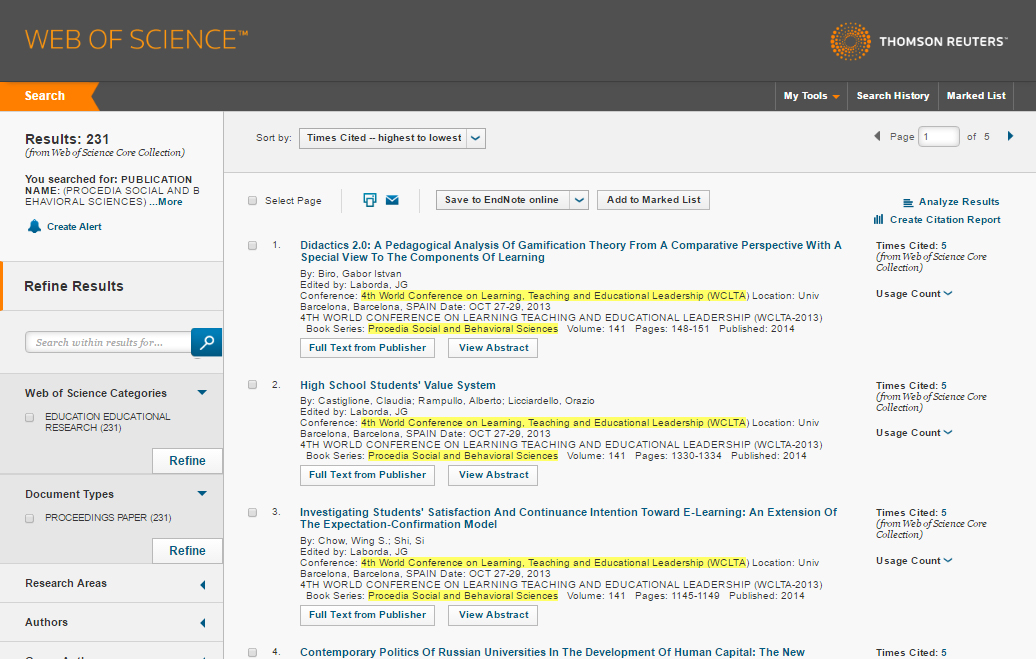 3rd World Conference on Learning, Teaching and Educational Leadership – 2012
25 – 28 October 2012 – Brussels – Belgium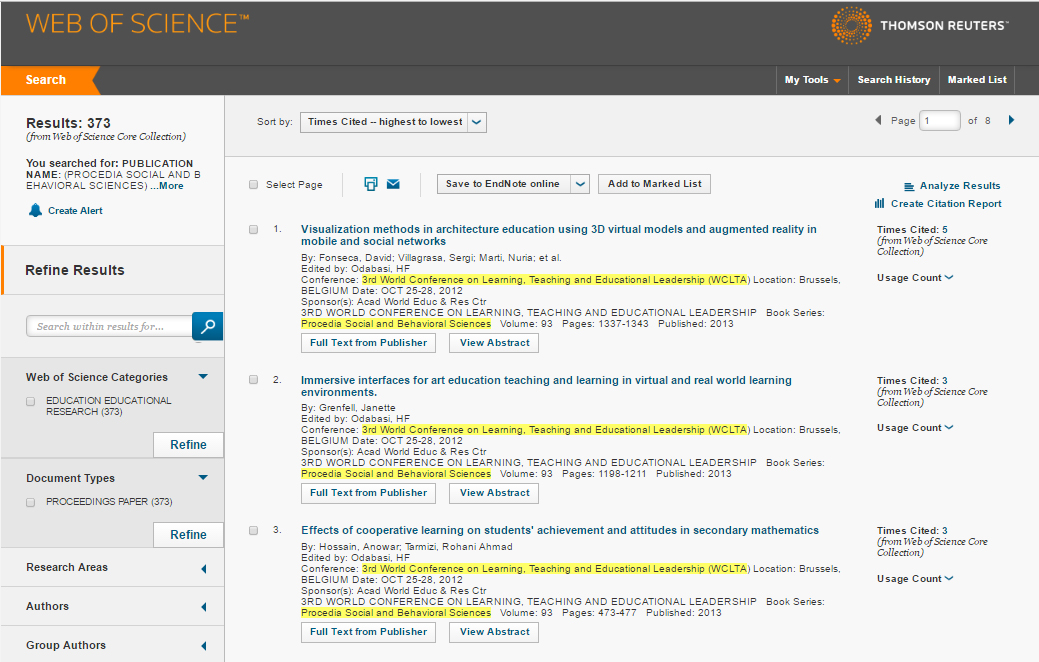 2nd World Conference on Learning, Teaching and Educational Leadership – 2011
28 – 30 October 2011 – Istanbul – Turkey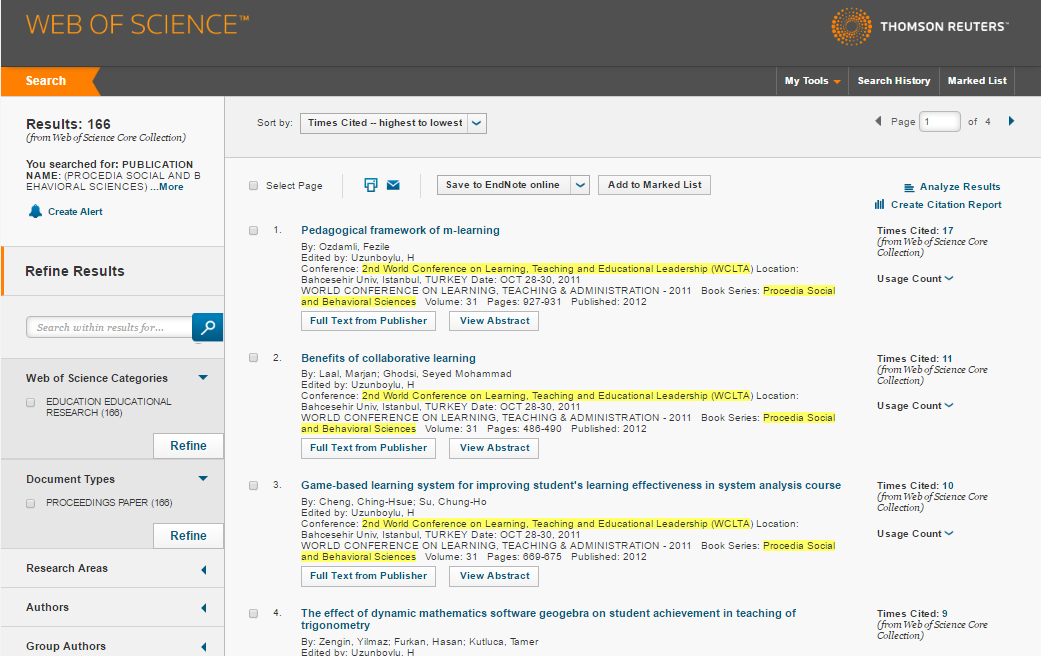 World Conference on Learning, Teaching and Educational Leadership – 2010
29 – 31 October 2010 – Cairo, Egypt