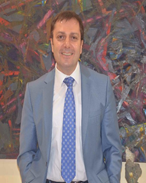 Prof. Dr. Servet Bayram
Director, Institute of Educational Sciences
Chairman, Department of Computer Education & Instructional Technologies
Coordinator, Program of Information Technologies & Social Media Education
Yeditepe University – İstanbul

Keynote Title: Will be Announce…
Bio: Prof. Dr. Servet Bayram graduated with a bachelor degree from Department of Psychology at the Istanbul University in 1985. After receiving the Certificate of Teaching and the title of Psychologist, he worked as a Consultant/Educational Psychologist at the Bogazici University in Istanbul between 1988-1992. When he completed his master's degree in Guidance & Counseling at the Bogazici University, he went to the United States for doctoral studies. He completed his doctoral studies in "Learning and Teaching Technologies" and received a Doctorate degree from the University of Pittsburgh, Pennsylvania in 1995. As a Post Doctoral Fellow, he studied on the Electronic Performance Support and Information Systems at the Indiana University, Bloomington in 1996.
Between 1997-1998, he served as a Second Lieutenant & Psychologist at the Air Force Academy in Istanbul. Then as an Asistant Professor, he started to manage curriculum of the Department, Computer Education and Instructional Technology, at the Marmara University. In 2000, he was promoted to Associate Professorship. Then he became a full professor in 2006. Between 2000 and 2015, he had conducted his studies as a Chairman of the Department at the Marmara University, Istanbul.

In 2015, He was transferred to the Yeditepe University in Istanbul. Then he was promoted to Vice Rectorate of the University. As a Vice Rector he completed the "Curriculum Optimization Studies" of the University between 2015 and 2016. Now, he is the Director of Institute of Educational Sciences at the Yeditepe University. Also, he is Chairman of the Department, Computer Education & Instructiınal Technologies and Coordinator of the Program, Information Technologies & Social Media Education at the Yeditepe University.
His present professional research interest focuses on Psychology of Learning, Neuroscience, Psychological Testing, Human-Computer Interaction, Graphical User Interface Design, Educational Software, School Achievement, Motivation and Innovative Computer Tools.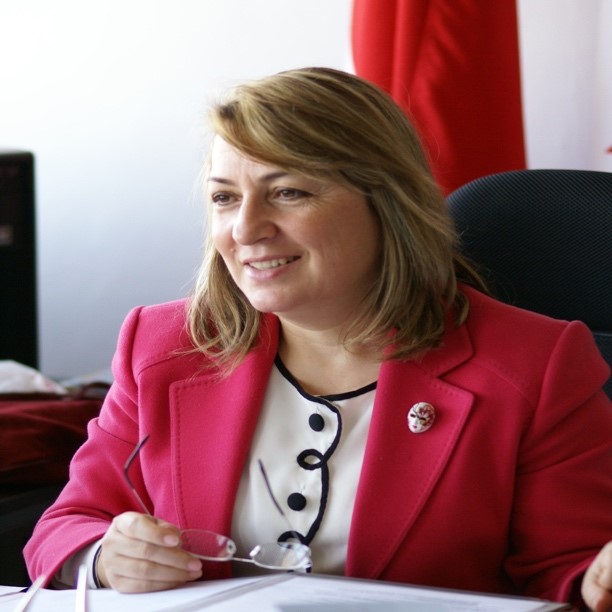 Prof. Dr. Nilgün Sarp, Ph.D Professor of Child Development and Health Istanbul Bilgi University Dean, Faculty of Health Sciences Istanbul – Turkey
Editor-in Chief, International Journal of Emerging Trends in Health Sciences    
Keynote Title: Will be announce…
---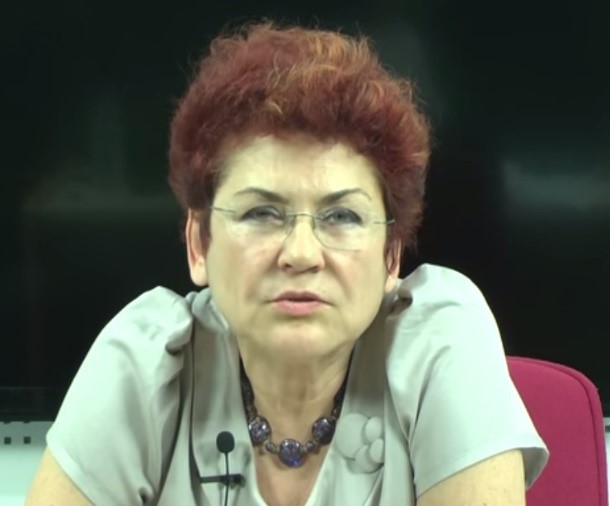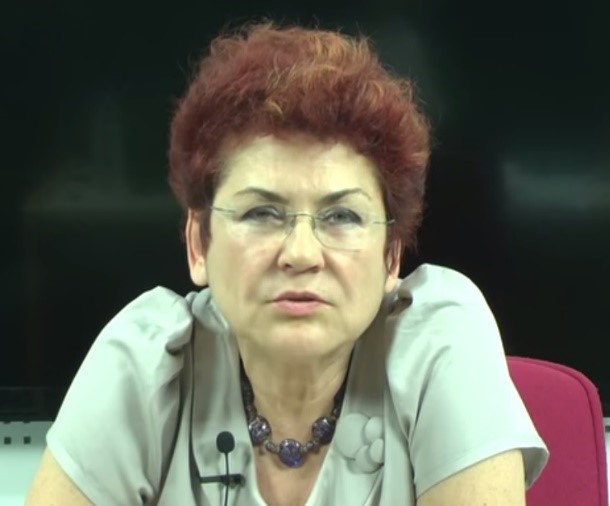 Prof. Dr. Aysun Tülay Bozkurt
Ayvansaray University, Department of Psychology, Istanbul, Turkey
Keynote Title: Will be announce…