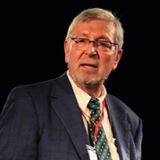 Dr. Miguel Zapata
Universidad de Murcia, Spain
Web: http://www.um.es/ead/mzapata/ and http://www.um.es/ead
E-Mail: mzapata@um.es
Keynote Title: "Scientific edition, a matter of colors and trends"
Abstract: The European Union has established a very ambitious and radical plan that should place the dissemination of research in the Knowledge Society. It is not based, as many will think, just to drive Open Access. Not even in, as newspaper headlines have said, to make scientific production fully accessible in open access. The real revolution is that scientific production is socially accessible by the scientific community in the research development phase, through the self-archives of authors, journals and institutions.
The important thing is not only quantity of citation, impact and visibility, which is a quantitative vision, but fundamentally a quality based on innovation. In this case in a gradation established according to the modalities of autoarchivo, prepints and data (open data). This is to encourage self-archiving before and after editing.
Bio: Miguel Zapata Ros (mzapata@um.es, http://www.um.es/ead/mzapata/ and http://www.um.es/ead) PhD in Computer Engineering from the University of Alcalá de Henares. Diploma of Advanced Studies in Theory and History of Education, by the University of Murcia. Degree in Mathematical Sciences, specialization in Probability, Statistics and Operative Research, by the University of Valencia.
Honorary Professor of the Training and Professional Development Center of the University of Murcia. It carries out advisory and training tasks in university virtual teaching. Researcher at the Interuniversity Institute of International Economics. Professor of the University of Alcalá. Department of Computing. Coordinator of the Interdisciplinary Master in Informatics. Adviser of the Innovation Unit of the University of Murcia. Member of the interdisciplinary doctorate programs and Information and Knowledge Engineering, University of Alcalá de Henares. Professor and Coordinator since 2006 of the University Master in Multidisciplinary Informatics of the Higher Technical School of Computer Engineering. University of Alcalá de Henares. SPECIALTY IN TEACHING AND LEARNING ELECTRONICS.
Has participated during 2013 and 2014, as International Evaluator of the A3ES – Agency of Evaluation and Accreditation of Higher Education of Portugal, in the evaluation of the Degree in Informatics, Department of Science and Technology, Open University (UAb) and in the evaluation of Master European Interuniversity organized by Open University of Portugal and the University of Porto, Department of Science and Technology (UAb), Faculty of Engineering, with the Master Degree in Computer Graphics Representative at the New York headquarters of the INTERNATIONAL COMMISSION ON DISTANCE EDUCATION which, since 2003, has the consultative status, special category, of the Economic and Social Council of the UNITED NATIONS.
---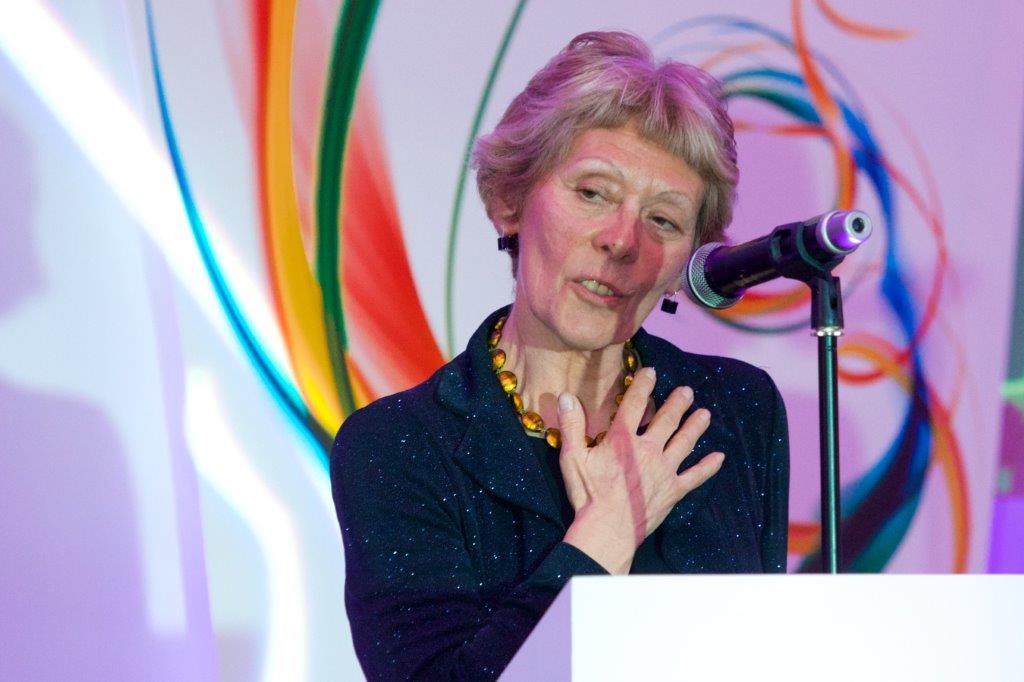 Jennifer Clegg
Honorary Associate Professor, University of Nottingham, UK
Adjunct Professor, La Trobe University, Australia
Editor of Journal of Intellectual and Developmental Disability
Keynote Title: "'Impossible' ideas"
Abstract: "Without a set of impossibilities, you won't have the line of flight, the exit that is creation"
History shows how quickly ideas in intellectual disability solidify into rigid moral imperatives. This paper explores new ideas relevant to people with intellectual disability that struggle to gain traction despite supporting evidence and argument. According to Deleuze' philosophy of creativity (Difference and Repetition, and Logic of Sense), ideas that are impossible implement either lie beyond the margins of taken-for-granted assumptions, or have been combined with incompatible ideas into an illogical conglomerate that cannot be fruitful. The paper summarises findings from a major research project into the transition from school which examined how people on the ground engage with policy. It then considers attachment research that is overlooked by policy and likely to be overwhelmed by PBS; portmanteau words that combine but do not explain; and the problem of dichotomies with a morally-valenced 'right' side (medical-social, specialist-mainstream). It concludes with examples of alternative possibilities for action.
Bio: Jennifer is Adjunct Professor, La Trobe University, Melbourne, Australia, & Honorary Associate Professor, University of Nottingham, UK. Prior to her recent retirement she was also Hon. Consultant Clinical Psychologist managing the clinical psychology service to adults with ID in Nottinghamshire. Clinically, she supported adults with ID admitted to an acute Assessment and Treatment Service, the staff who worked with them, and wherever possible their families. She is a qualified family therapist with particular interest in attachment theory. She continues to write and lecture, and edits Journal Intellectual & Developmental Disability. Since history helps us to see how things could be other than they are, in addition to empirical research she has examined the history and ethics of practice. Recent publications include Clegg, J. & Bigby, C. (2017). Debates about dedifferentiation. Research and Practice in Intellectual and Developmental Disabilities, 4 (1): 80-97. Schuengel, C. Clegg, J. de Schipper J.C. & Kef,S. (2016). 'Adult attachment and care staff functioning' Ch8 in Fletcher, Flood & Hare (eds) Attachment in Intellectual Disabilities: A clinician's guide to research and practice. Oxford: John Wiley; and Clegg, J.A. & Jones, J. (2015). 'Intellectual disabilities: Expanding the field of vision.' Ch17 in Oxford Handbook of Psychiatric Ethics vol 1. (Eds) Sadler, Fulford, van Staden, Oxford University Press: Oxford.
---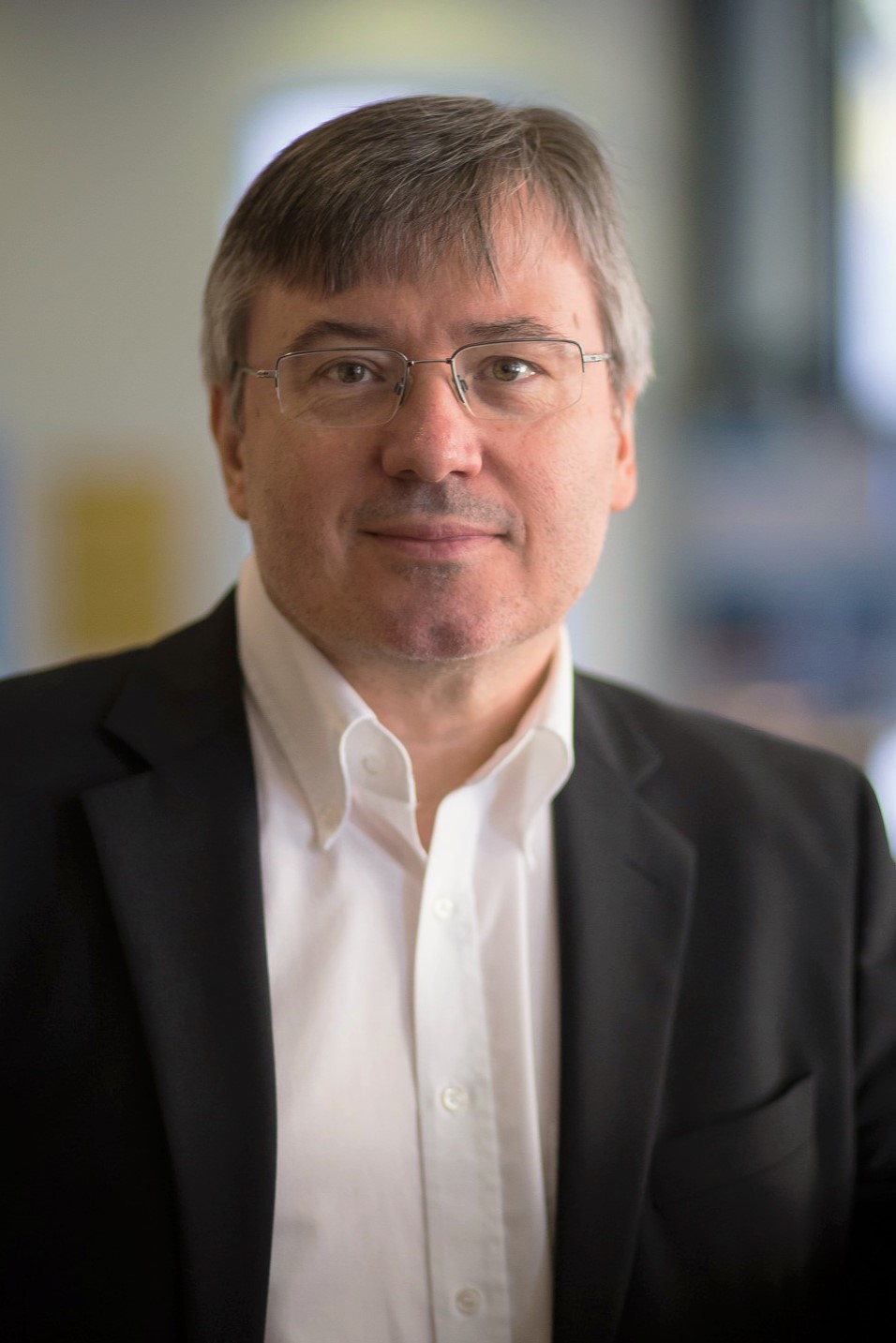 Prof. Dr. Dr. Albert Ziegler
Professor of Educational Psychology and Research on Excellence
Secretary General of International Research Association for Talent Development and Excellence (IRATDE)
Vice-President of the European Council for High Ability (ECHA)
Chairman of the European Talent Support Network (ETSN)
Director at the World Giftedness Center, Dubai, UAE
Editor-in-Chief of High Ability Studies (HAS)
University of Erlangen-Nuremberg
Keynote Title: "Exogenous and Endogenous Learning Resources and Their Significance for Talent Development"
Abstract: My presentation focuses on a simple question that has puzzled research almost 150 years: How can education help talents to live up to their potential? In the past, education focused predominantly on the talented individuals. However, within both research and practice, there has also long been a profound interest to not only identify talented individuals but also to identify what has been described as "gifted environments", "smart contexts", or "talent hotspots". These concepts share the idea that not only do individuals differ in their potential to attain extraordinary accomplishments but also environments differ in their potential to make extraordinary accomplishments possible. Modern theories of talent development thus maintain that the target of gifted education is no longer the gifted individual, but the entirety consisting of the individual and her/his material, social, and informational environments. Such an entirety has been termed in the Actiotope Model of Giftedness an actiotope. The Actiotope Model of Giftedness subscribes to a learning resource-oriented approach for talent development. However, learning resources are located not only in the environment but also within the individual, thus making it necessary to devise a theory that encompasses both: exogenous learning resources outside the individual and endogenous learning resources within the individual. These resources serve two main functions: Endogenous learning resources are necessary to process and make full use of exogenous learning resources and they underlie effective actions. In the presentation, 1) a comprehensive categorization of learning resources is offered, including five exogenous learning resources termed educational capital and five endogenous learning resources termed learning capital. 2) Twelve implications of a learning resource orientation for talent development are discussed in relation to four areas: educational objectives of talent development, talent identification, education principles, and learning resources management. 3) Some practical examples are given.
Bio: Albert Ziegler, PhD, is Chair Professor of Educational Psychology and Research on Excellence at the University of Erlangen-Nuremberg, Germany. He is the Founding Director of the Statewide Counseling and Research Center for the Gifted. He has published approximately 400 books, chapters and articles in the fields of talent development and educational psychology. He developed the Actiotope Model of Giftedness, which promotes a systemic conception of giftedness. In his research, his main interests are learning resources and effective learning environments, self-regulated learning, mentoring, and gifted identification. Presently, he serves as the Secretary General of the International Research Association for Talent Development and Excellence (IRATDE), as Vice-President of the European Council for High Ability (ECHA), and as Chairman of the European Talent Support Network (ETSN). He is Editor-in-Chief of High Ability Studies, the scholarly journal of ECHA. In 2017, he was appointed Director of the World Giftedness Center in Dubai.
---

Miguel Augusto Santos
Professor of Special Education, School of Education, Porto Polytechnic, Portugal
Expertise in Special Education, Educational Psychology, Developmental Psychology, Cognitive Psychology
Keynote Title: "Inclusion in Higher Education: State of the Art"
Abstract: In the final decades of the 20th century, following international statements as the Salamanca Declaration (1994), many countries implemented educational policies and practices inspired by an inclusive approach. Today, the increasing number of students with disabilities accessing higher education, all around the world, demonstrate the success of those initiatives. Nevertheless, many reports still describe a situation where exclusion and discrimination exist in higher education institutions, demonstrating the need for further research that may present the basis for a sustained change of policies and practices. Thus, this presentation will provide a review of the research currently developed worldwide about inclusion in higher education. It will be analyzed within a bio-ecological perspective, looking at the macro-, meso-, and microsystem factors associated with the educational and social success of students with disabilities. The results will be used to recommend lines of action that promote the quality of the experiences lived by persons with disabilities in higher education.
Bio: Ph.D. in Educational Psychology, University of Minho, Portugal. Professor at the Porto Polytechnic School of Education, in the Department of Special Education in Inclusion, since 1995. Member of the direction of the Center for Research and Innovation in Education (inED). Served as a member of the Portuguese national council for accreditation of teacher training (2014-18). Coordinated and participated in several European research projects (SMILE – Sign, Meaning and Identification: (deaf) Learners in Europe, WHAAM – Web Health Application for ADHD Monitoring, ACCESS – Access to Employment for Young Adults with Intellectual Disabilities, among others). Currently is the lead researcher in the project "Inclusion in Higher Education: from the guarantee of access to the promotion of success".
---
Dr. Sharon Lierse
Charles Darwin University, Melbourne Campus, Australia
sharon.lierse@cdu.edu.au
Keynote Title: "What does excellence, success and failure mean in an educational context?"
Abstract: The concept of excellence is one that is discussed widely in education. Institutions are striving to be centres of excellence and attract the best students. However, do we know what 'excellence' is and how we are measuring excellence? Also, the term 'success' is often interchanged with 'excellence' thus blurring these boundaries. On the flipside, 'failure' is regarded as something to be avoided at all costs. There are organisations which have used indictors to rank universities and schools such as The Times Higher Education University Rankings, and the Programme for International Student Assessment (PISA) for schools. My research has to date compared characteristics of excellence in teaching and learning in Australia, Finland and South Korea. The results have shown that some of the most influential factors have been teaching philosophies, cultural influences and the role of the arts in learning. This cultural dimension is integral to understanding the 'success' of a country. Historically, Renaissance Italy has been fundamental in the development of excellence and the flourishing of art and scientific thought in which has shaped our world today. Through investigating these educational philosophies and practices will gain a greater understanding of what drives different countries to achieve excellence in learning and teaching.
Bio: Dr Sharon Lierse is Lecturer and Co-ordinator in Arts Education at Charles Darwin University, Melbourne. She also is Co-ordinator of Health and Physical Education, manages students' professional experience in Victoria and Tasmania and supervises Masters and PhD students.  Prior to her appointment at Charles Darwin University, she was Associate Professor in the Faculty of Music and Performing Arts at Universiti Pendidikan Sultan Idris in Malaysia. Here she set up an orchestral program, developed a research seminar series for post-graduate students and was founder and Managing Editor of the Malaysian Music Journal (MMJ). During her appointment, she was invited guest speaker for the Perdana Lecture at Universiti Tecknologi Malaysia on 'Rethinking National Innovation and Creativity in a Changing Global Economy'. Dr Sharon Lierse has also lectured in curriculum design in tertiary learning and teaching at the University of Tasmania, and has been the Manager of Professional Learning at the Australian Council for Educational Research. She has also had extensive experience as an educator and regional co-ordinator in schools. Dr Lierse has published widely and has given conference papers around the world including keynote presentations in Europe and Asia. Her research interests include; instrumental music performance and pedagogy, lecturing in the performing arts in an online environment, and the characteristics of outstanding teaching and how institutions can best support and nurture excellence.